1.
Toddler menus
I really struggle with planning balanced meals for my girls, so I was excited to find this menu planner for kiddos at various stages. I like that you can customize the nutrition to match your child's development, preferences, and beverage - my girls drink whole milk, but there are breast milk and formula based menus available too. We waste a lot less food with these meals!
2. This furry red monster
My daughters are obsessed with everything Elmo. It's like a reverse "I Spy" game whenever we go shopping - they have to find Elmo and then I have to find where they found him. Hearing them sing his song and say "Hi Elmo!" is one of the sweetest parts of our life right now. So I love him, too.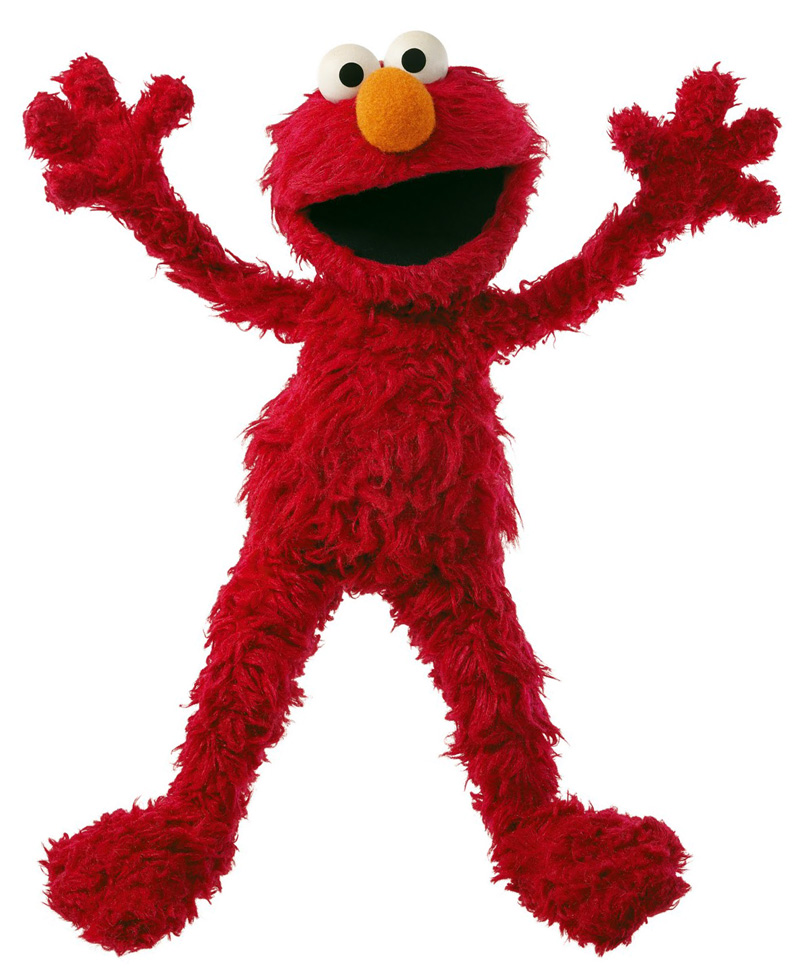 image via Google
3. This hand soap
I wash my hands a lot, and this soap smells great and leaves my hands really soft. Love it!
image via dialsoap.com
4. This great-smelling dish soap
I wash a lot of dishes, but this soap smells so great I don't really mind. It makes my kitchen smell fantastic, too, and it's a lingering reminder that I washed the dishes already :)
image via ilovegain.com
5. This song, which not only makes me smile but makes me want to go out and live for Him.